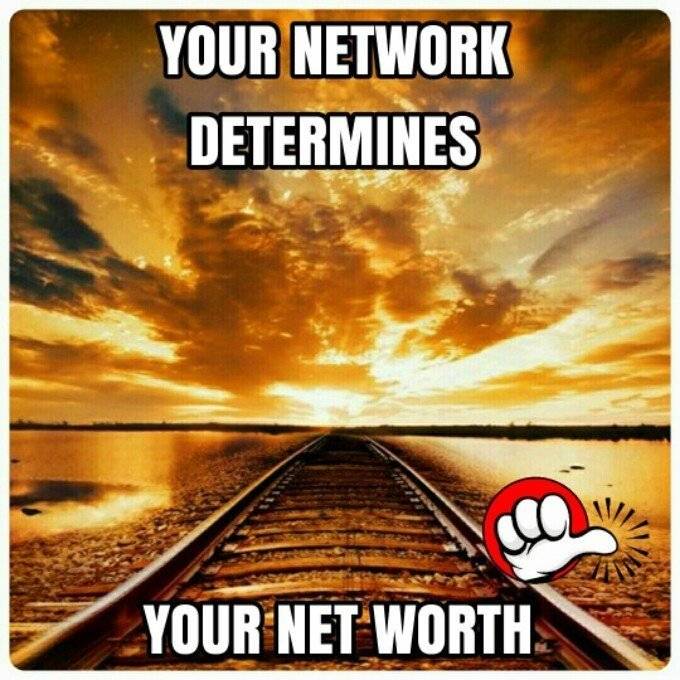 #HustlersLikeMe
I am starting a new round of having accountability partners as a main component of my life for an entire year!
If you need to step it up like a boss, let us connect.
Offer ends today (May 1, 2015) at midnight.
Overall, your network determines your net worth.
Whether with me or with another person, remember you are in control of your destiny steps.
Upgrade your relationships and welcome new levels of success using best practices.
Info@OnlyMyMusings.com
#OnlyMyMusings